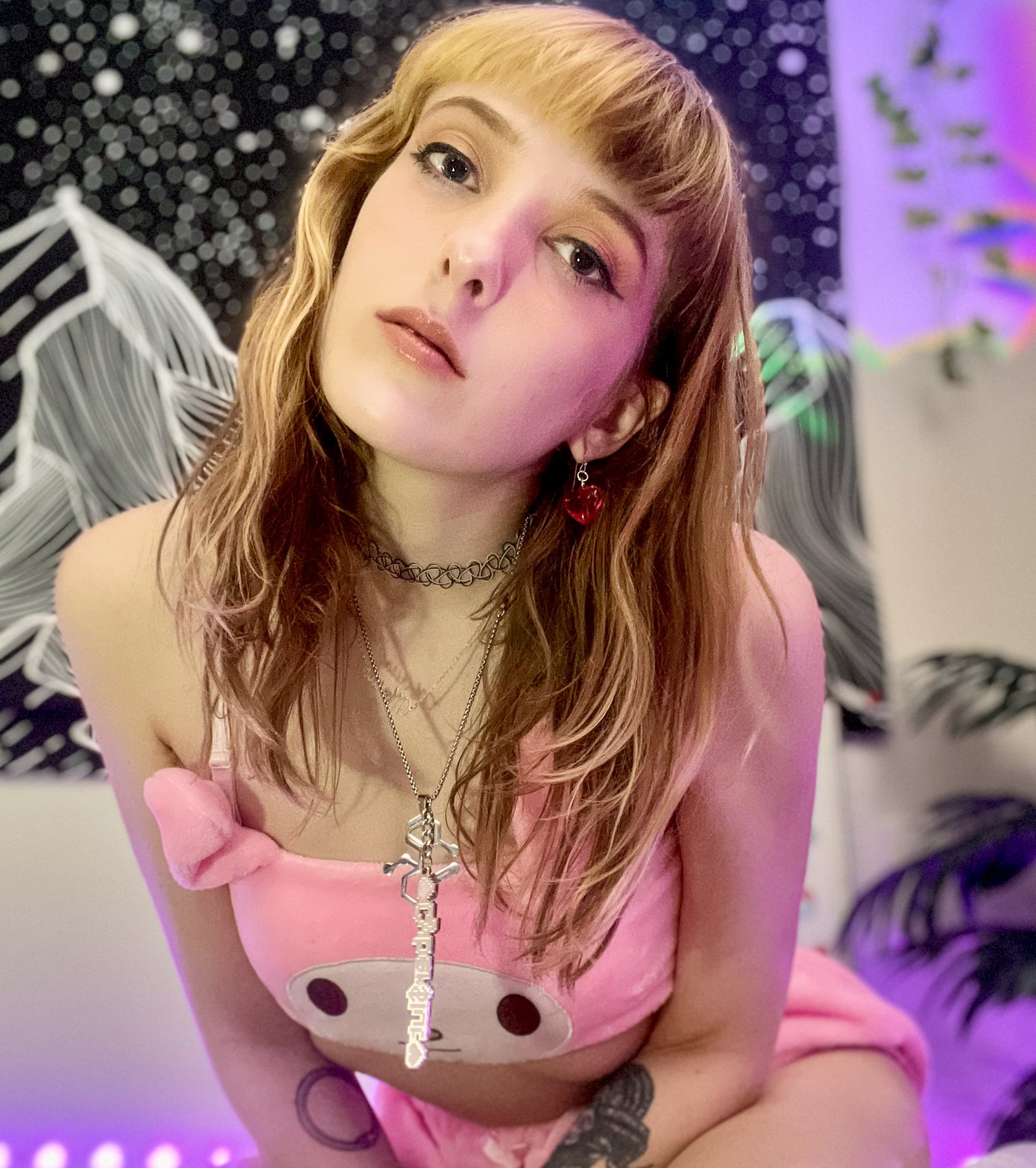 MELODYHERO // MELODY MORRISON
AND WHO ARE YOU?!
I AM A WITTY LITTLE WEBCAM WITCH
I HAVE A PASSION FOR DOING LIVE TAROT READINGS AND EXPLORING INTROSPECTIVE SPACES WITH OTHERS. I LOVE TO LEARN NEW THINGS ABOUT LIVES THAT ARE VERY DIFFERENT THAN MINE.
I ALSO DO THIS ALL ALONGSIDE THE EXXXPECTED! I DON'T WANT TO BE STOPPED FROM PERFORMING AND ENTERTAINING VIEWERS WITH NUDE OR SEXUAL CONTENT. I HAVE BEEN 'CAMMING' SPERRATICALLY OVER THE LAST 5 YEARS AND I NOT ONLY ENJOY IT BUT I TAKE A LOT OF PRIDE IN HOW WELL I PUT ON A PERFORMANCE!

(°(°ω(°ω°(☆ω☆)°ω°)ω°)°)


MY LIVE, CAM-TO-CAM, CUSTOMIZED ROLEPLAYS, AS WELL AS CUSTOM CLIP CONTENT,
STAND ALONE IN THE AMOUNT OF EFFORT PUT IN.
I HOLD MY NAME AND BRAND WITH A LOT OF ETHICAL INTEGRITY AND I
Become one of my Email Contact list members! My 'MUSES'
Get first-hand information on what the heck I happen to be doing when it comes to streaming, adult platforms and custom/creative clip content is posted!
PSSt....You don't need to use your real name either!