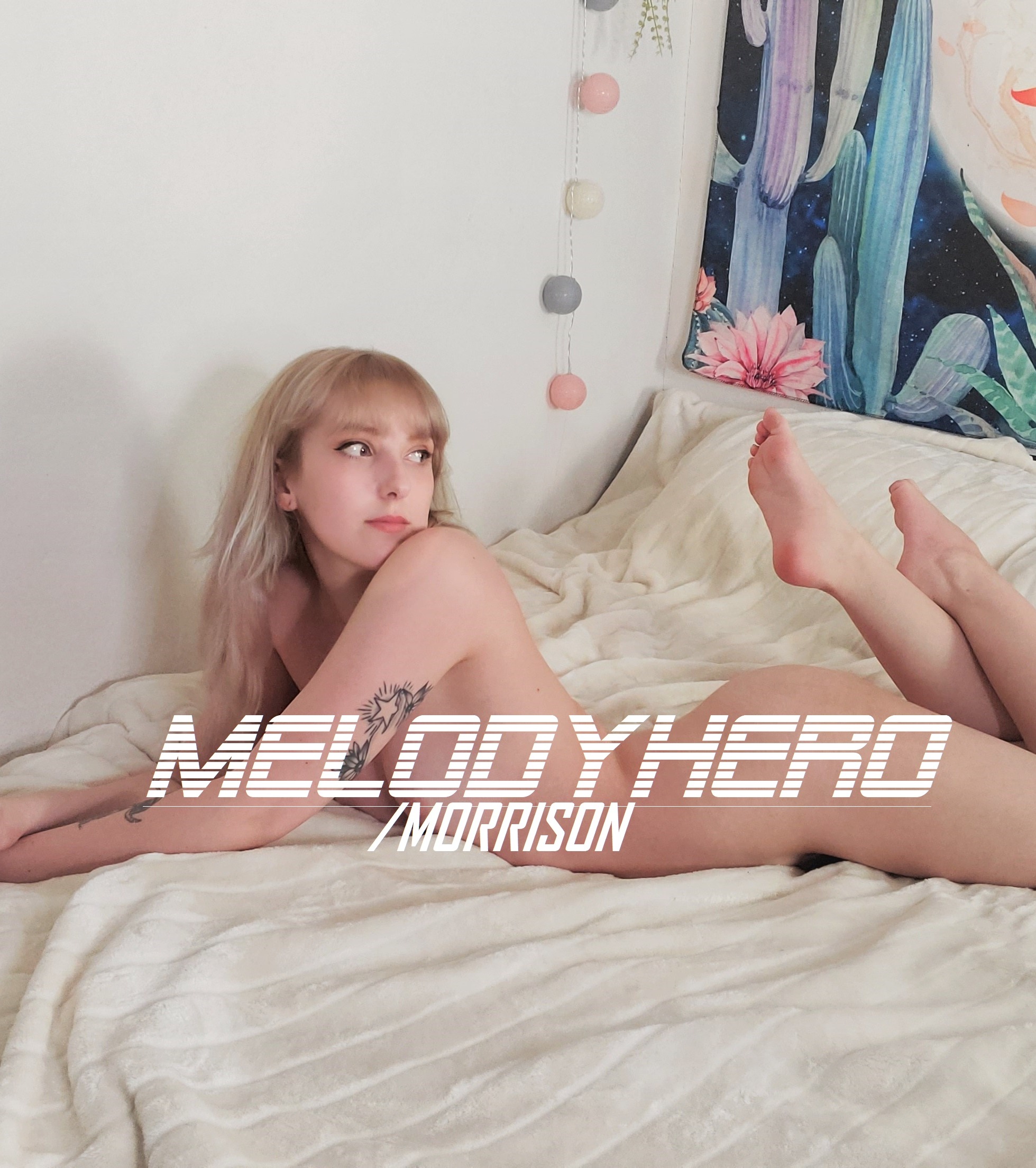 WLECOME LOVERS AND DREAMERS TO MELODYHERO's OFFICIAL WEBSITE! // A RAINBOW CONNECTION!
I AM MELODYHERO, MELODY MORRISON, AND JUST MELODY/MELLY TOO. A HUGE DORK WHO IS VERY INTERESTED IN CYBERPUNK-SCI-FI, AI, VIRTUAL REALITY, AND STARTREK T.O.S. IS MY COMFORT BLANKET-FAVORITE SHOW OF ALL TIME. ~HEAD IN THE CLOUDS BUT ALWAYS DOWN TO EARTH AS DIRT 🌱 ~ ♪♪♪ ヽ(ˇ∀ˇ )ゞ

If you love my content or just want to make sure you don't lose contact with me if I go on a hiatus/Social media Delete/die or something...then sign up for my email contact list! I'll keep you informed via email about what I'm up to and I'll even send some special gifts too. Don't worry I won't be spammy whatsoever!
Your privacy is my utmost concern please use any nickname or pseudonym You like (this also helps me remember you cross-platform!) and be sure to use a safe password!!!
ALL participants, sign-ups, and viewers of this website and its references must be of age 18 or older (19, 20, if in certain countries!). This page is also what they call NSFW so please use caution and respect the rules of viewership in your location. Thank you.